Product Description
This Liner with Visor is designed to take your helmet into the warm summer months. Compatible with the Macon 2.0, Brentwood 2.0, and Hudson helmets. You can add this as a Macon 2.0 style accessory or to replace an old Hudson/Brentwood 2.0 visor! Easily swap out this liner, flip it up for style, or down for added sun protection. Whichever style you prefer, this light-weight visor is designed to not obstruct your vision while riding.
MIPS Brain Protection System
Rotational motion can cause brain injuries. The low friction layer allows a sliding movement of 10-15 mm in all directions, reducing rotational motion to the brain during impact.
Customer Reviews
Write a Review
Ask a Question
Filter Reviews:
season activity
winter kit/muffs
length
vision
weather
flip visor
velcro
helmet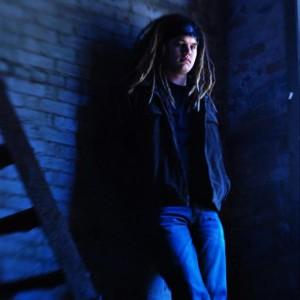 AV
11/09/2021
Andrew v.

United States
Just right
Easy install, perfect length, even fits with the winter kit/muffs (sans cap) for late season activity
09/03/2021
Tatiana S.

United States
Nice addition to the helmet
Easy to affix, and easy to remove for when I don't want it. Nice visor for sun but doesn't get in the way of vision!
Hey Tatiana, Thank you for the review on the Flip Visor! We are glad to hear you find it easy to use and a good sun protectant. Stay Out There!
05/27/2021
Joseph G.

United States
I don't feel the burn, thanks to BERN
I love the replaceable flip visor! Having the option to use it, depending on the weather is very cool. It's washable, too!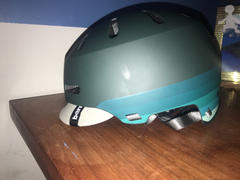 We love the flip visor with the Macon 2.0! Thank you for the pic! Be sure to tag us on any pics you share @BernHelmets Stay Out There!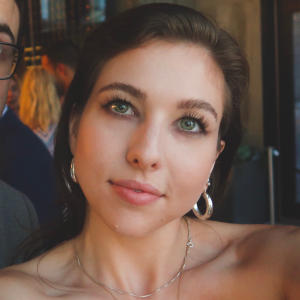 MS
05/26/2021
Molly S.

United States
LOVE IT
Easy install (classic velcro set up) and keeps the sun off. Does the job and updates my helmet's overall look. :)
03/16/2021
Eric T.

United States
3 Things to Love:
1) The padding on the Flip Visor is very comfortable and helps keep the helmet snug, yet is not so tight that it leaves awkward lines on your forehead. 2) While riding in an aggressive stance, the visors short bill does a good job of blocking the sun without obstructing your view of the road. 3) Cleaning the visor is easy since it can be removed and reinstalled effortlessly.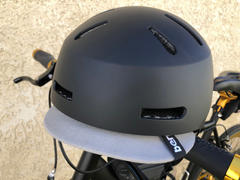 Hey Eric, Thank you for the great review! The visor with the Macon 2.0 looks great. Stay Out There!