THANK YOU FOR JOINING OUR E-NEWSLETTER

LEARN MORE ABOUT THE TWO NEW RELEASES:

WATTS 2.0
Adult, All-Season Multisport
NINO 2.0
Youth, All-Season Multisport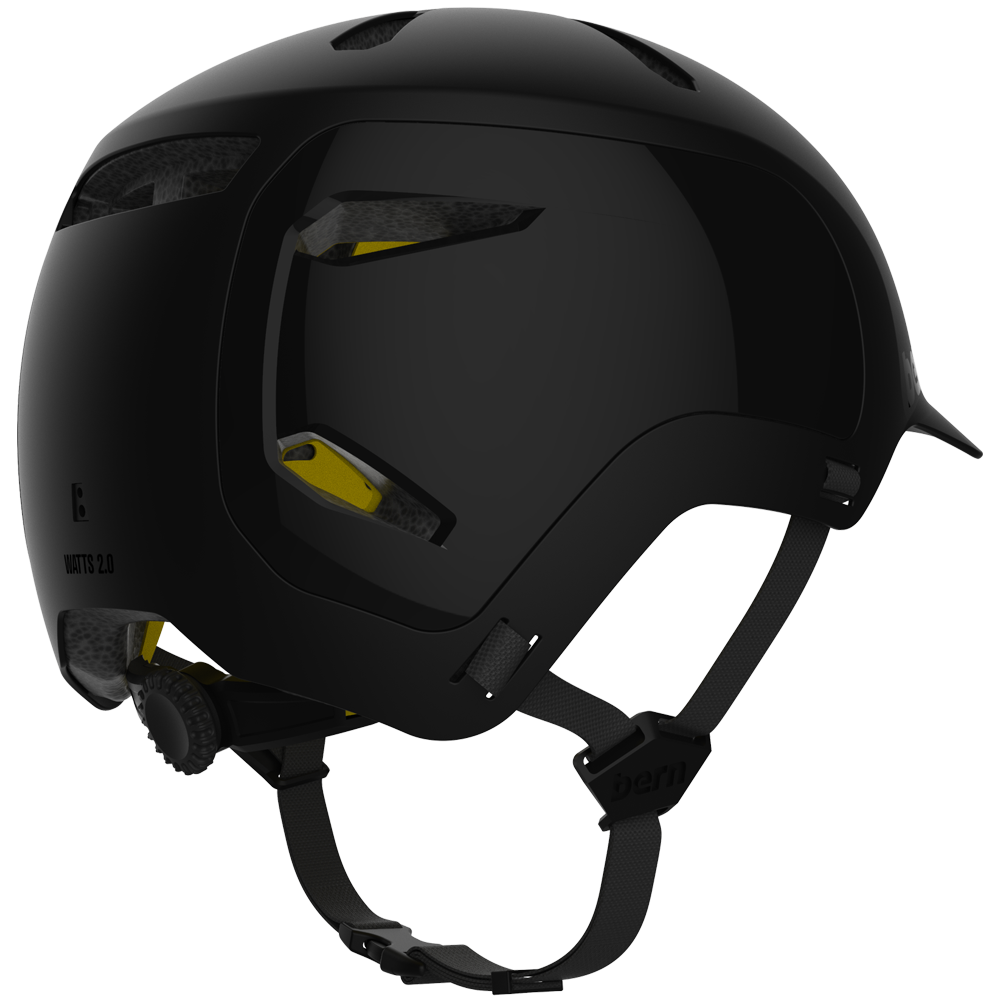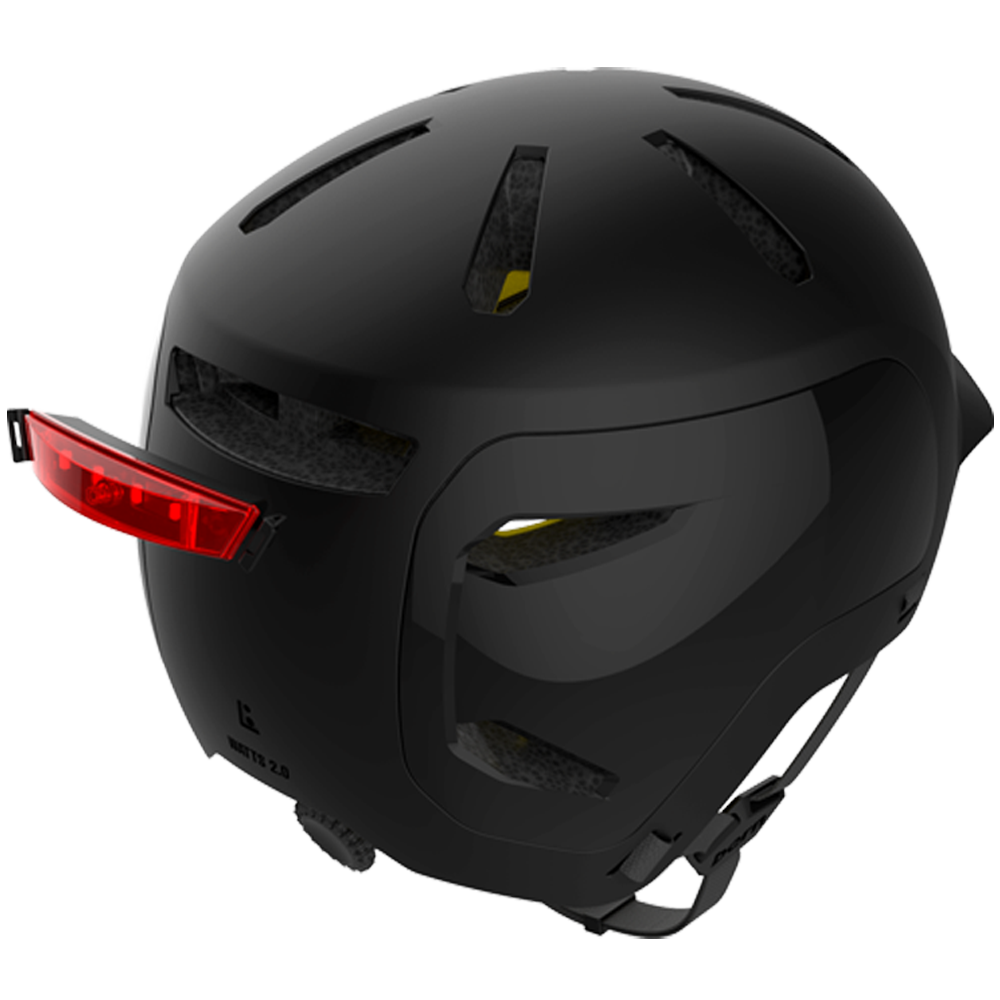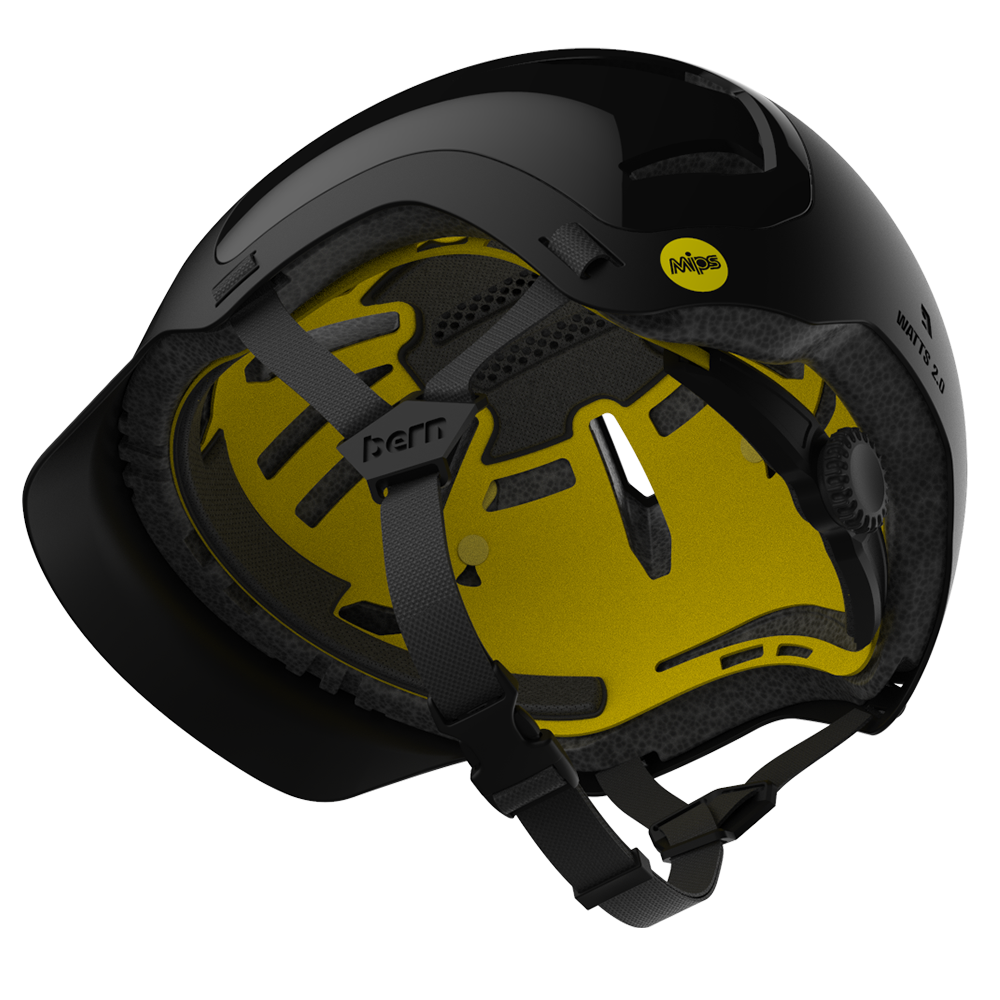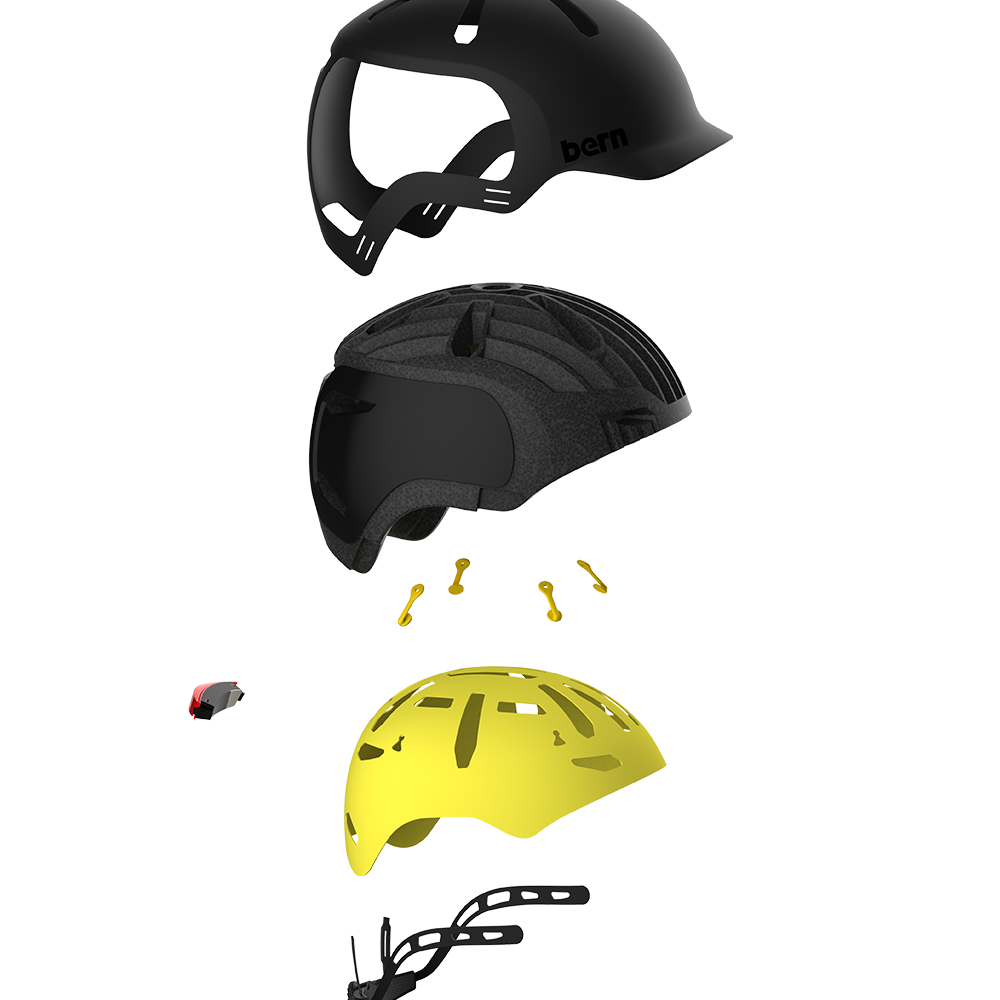 Making Safety Stylish.
Innovating on our legacy helmet, the Watts, and bringing new technology to our iconic style. Focusing on comfort and safety; complete with MIPS Brain Safety System, a lightweight shell, and improved airflow to keep you cool. The Watts 2.0 is designed to make sure you can Stay Out There all year long.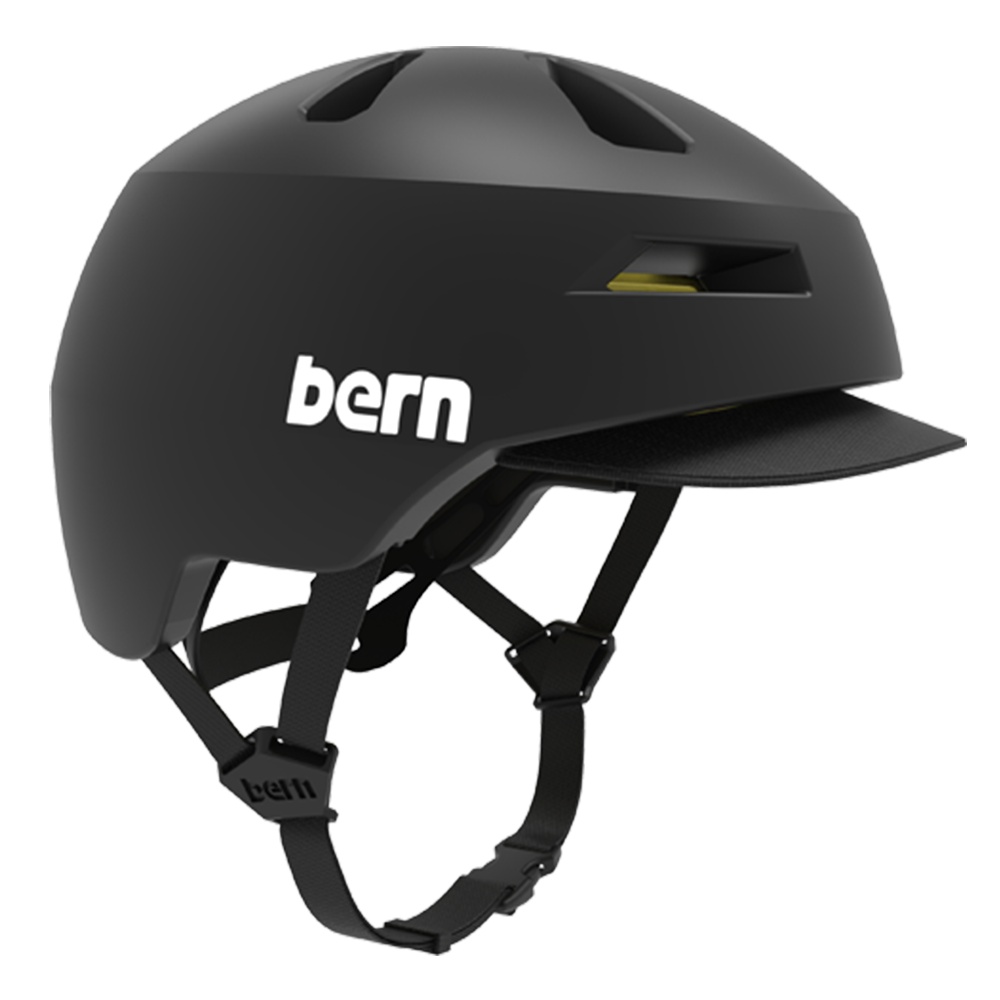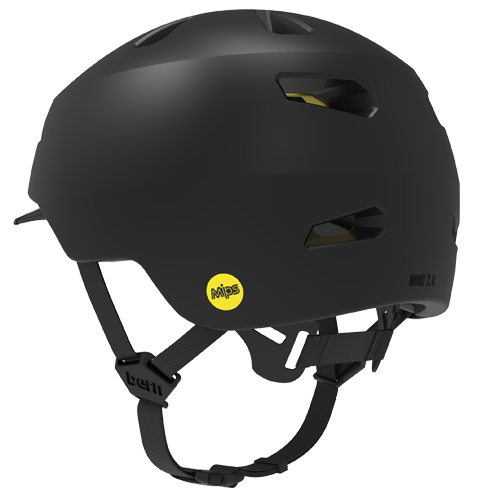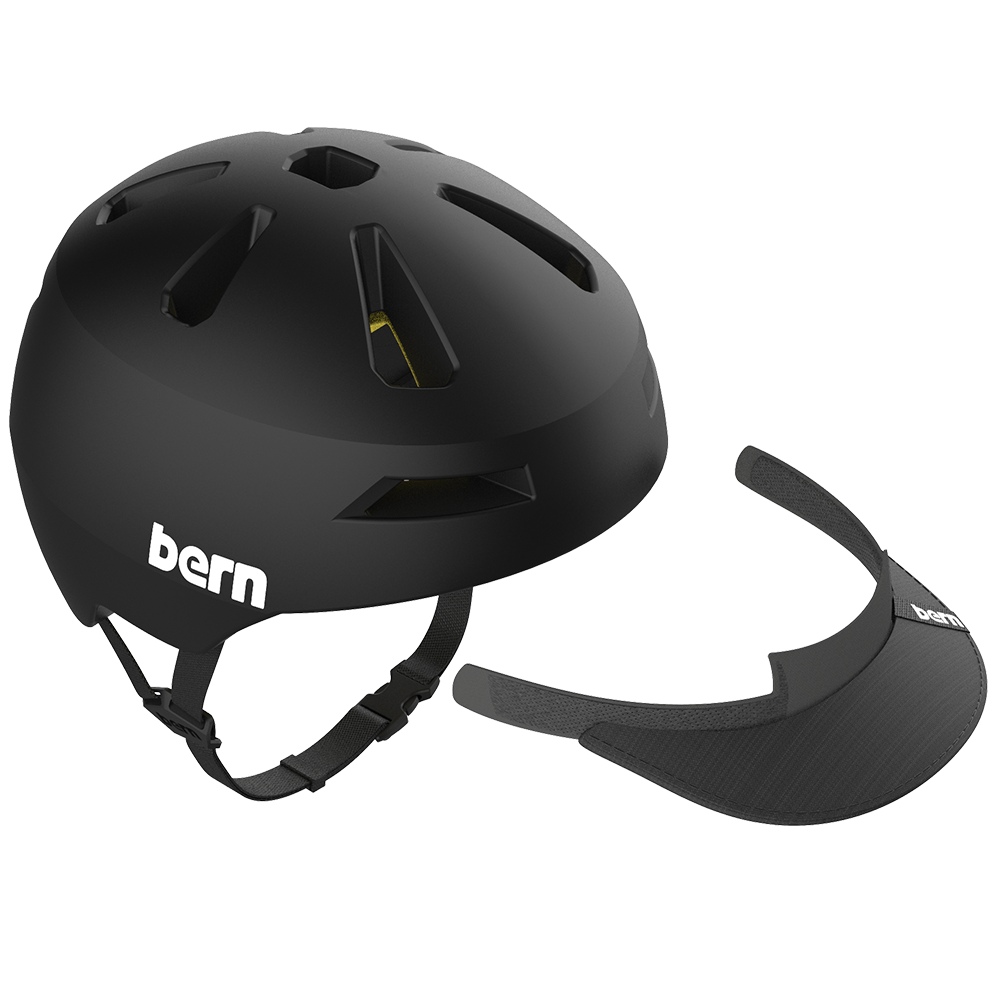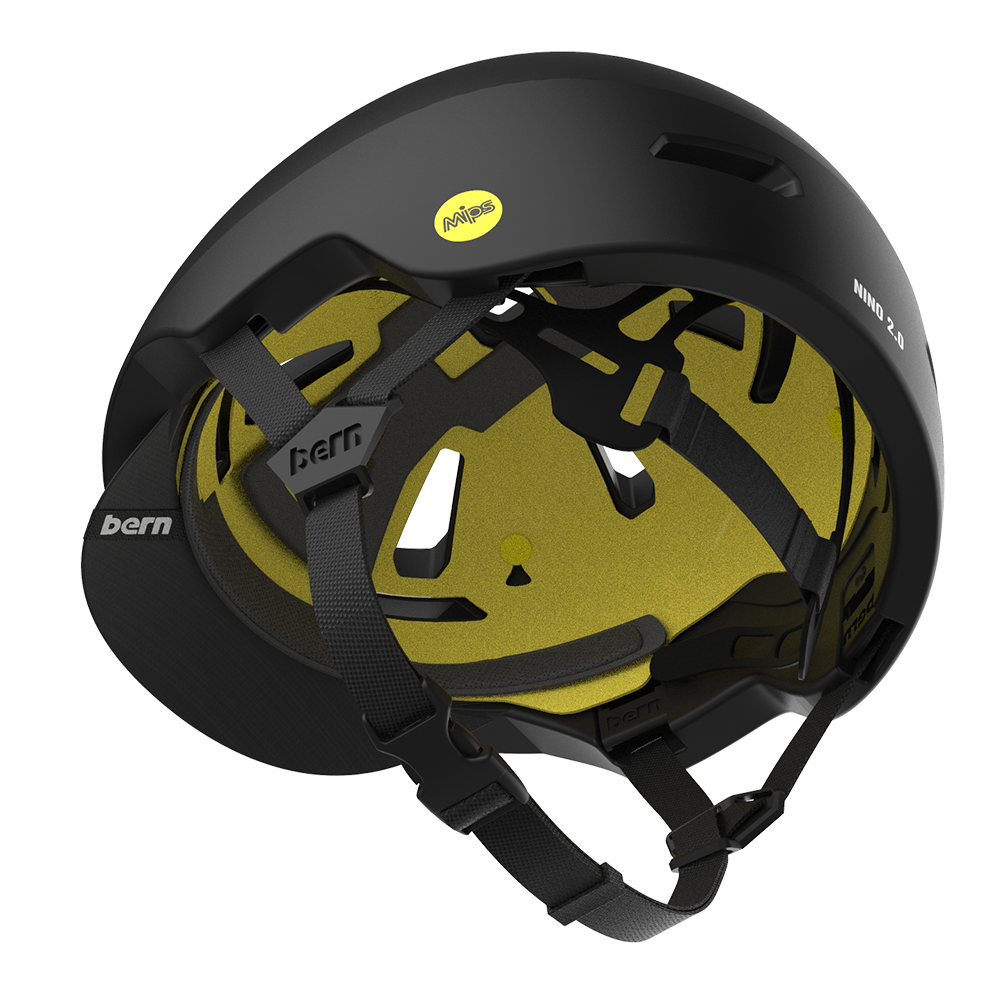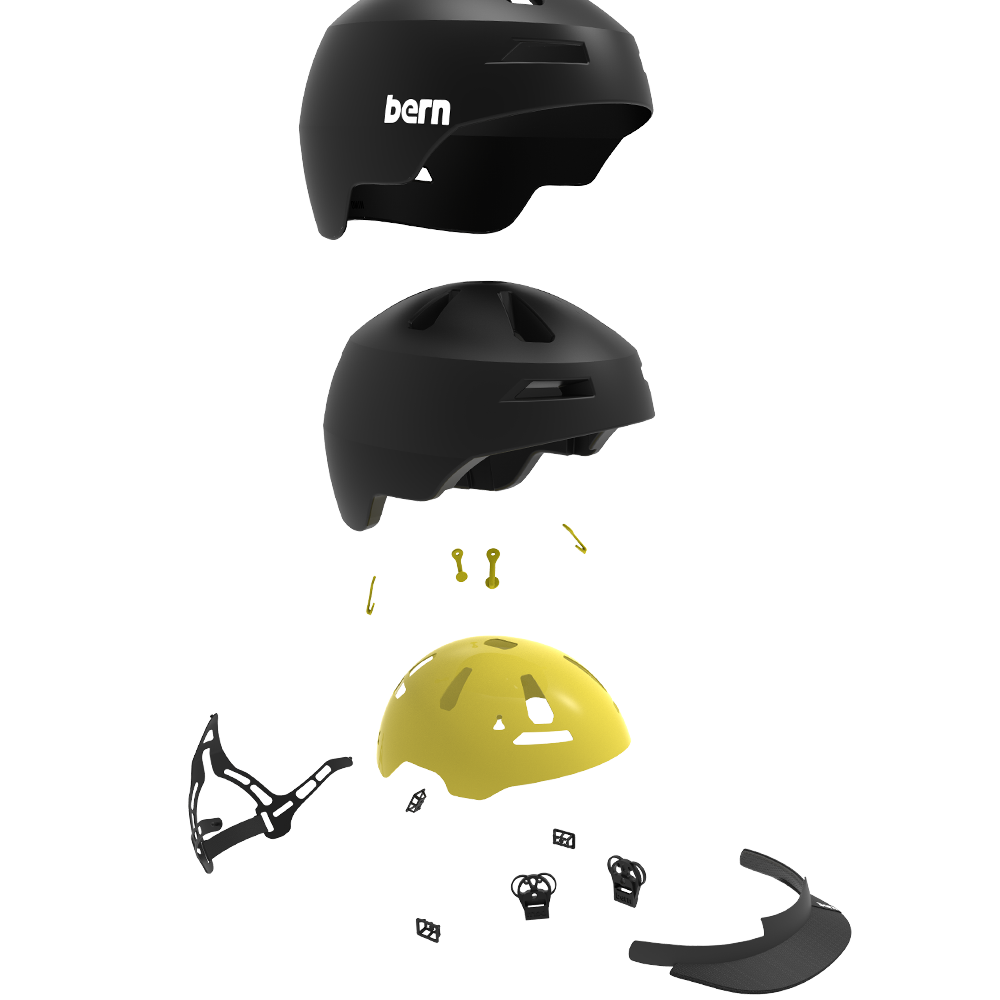 Adding Fun & Ease to Safety.
We revamped the style and shape of the original Niño/Niña for a new and improved 2.0 version. The unisex Niño 2.0 includes our latest safety technology with MIPS Brain Safety System and offers all-new patterns, so that kids are not only more protected, but are excited to wear their helmet.
---
No purchase necessary to be entered into this contest. Must be 18+ to enter and win. Winners are restricted to residents currently living in the USA.
Bern Helmets reserves the right to change or alter these rules or regulations, including the modification of the prize pack at any time.
By entering the giveaway, you will be subscribed to Bern's E-Newsletter. Giveaway entries must be submitted prior to 11:59pm EST on March 13th to be valid.